CyberArk is incredibly pleased to announce the beta release of a new open source project, Secretless Broker. Secretless Broker makes secrets management seamless for developers by removing secrets from the application space so that applications built with Secretless Broker are leak-proof.
Secretless Broker runs as a separate local process and automatically handles authentication to the protected resources your application needs. It can be configured with any secrets provider to inject credentials for connection requests as needed – no application code changes required. Secretless Broker won't log your passwords anywhere – and neither will your application (it can't)!
Sound interesting? Head over to secretless.io for more information and instructions to get started.  We would love to get your feedback.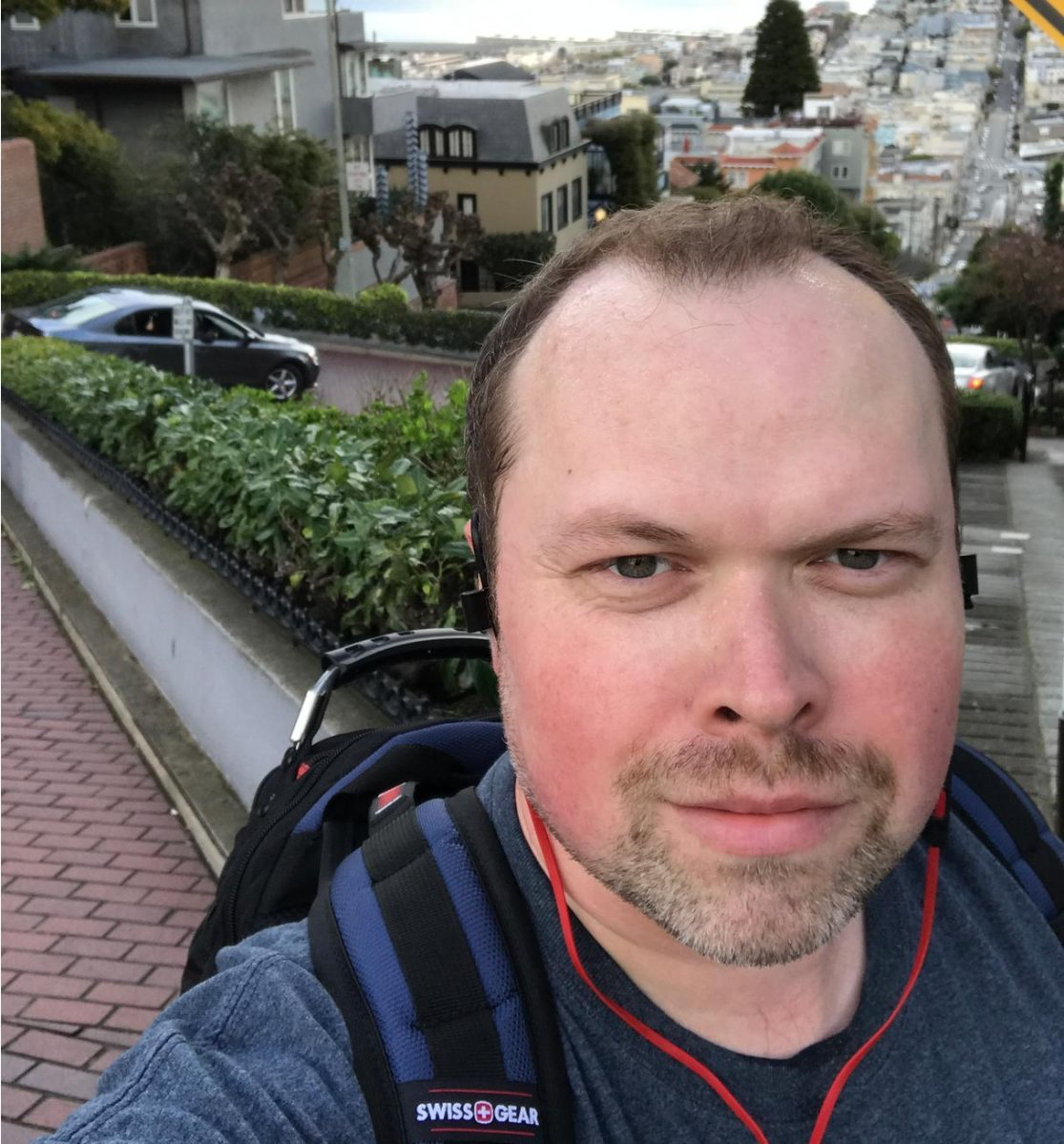 John Walsh has served the realm as a lord security developer, product manager and open source community manager for more than 15 years, working on cybersecurity products such as Conjur, LDAP, Firewall, JAVA Cyptography, SSH, and PrivX. He has a wife, two kids, and a small patch of land in the greater Boston area, which makes him ineligible to take the black and join the Knight's Watch, but he's still an experienced cybersecurity professional and developer.