You are reading this on Conjur.org because you love DevOps, open source, Conjur, or maybe it's the sound of my voice. (How do you know what my voice sounds like?)  However, it occurred to us that you would also love the technical content, open source projects, discussion and zany personalities of other areas of the broader CyberArk engineering and Labs research team – I know that I do.  So, in the true spirit of DevOps, we are opening the curtain for all to see, breaking down the silos and building a community around the things you enjoy.
The CyberArk Commons is an open community for all to browse, discuss, learn and contribute.  CyberArk is proud to introduce CyberArk Commons and bring all things open source and CyberArk Labs research into one community.  You can find the CyberArk Commons page at CyberArkCommons.org and join the conversation at Discuss.CyberArkCommons.org. (No need for an invite and no account needed to browse).
The Conjur Community Isn't Going Anywhere
The Conjur community, isn't going anywhere, but it just got bigger with the addition of everything CyberArk Commons has to offer.  As announced in the DevOps newsletter, we have moved the Conjur open source community from Slack to the CyberArk Commons Discourse community to open up the conversation and better serve our community.  We would like to once again extend a special thank you to the early access community members who helped build the Discourse community and gave the early feedback that helped make this happen.
What is the CyberArk Commons Community?
The CyberArk Commons is an open community for the discussion and sharing of CyberArk open source and CyberArk Labs research. This is a central location for all things open and technical within CyberArk.  Content like blogs from CyberArk Labs and Conjur.org will be posted here for comments and discussion.  In addition, our R&D team will be sharing open source projects they are working on and you are welcome to do the same.
Where Do I Post and What do I Post in Discuss.CyberArkCommons.org?
We only created a few discussion categories to start in order to keep the conversation open and let the community decide what it wants to discuss.  There are a few main categories for the most commonly discussed open source projects, CyberArk Labs and other initiatives.  Everything else can go in "General" and, if there is enough discussion about a particular topic, we will create new category for it.  Long story short, the community will evolve based on your feedback and participation.  With that said, there is a special category for your feedback and I am extending my personal invitation for your input here.
To find out more about how the broader CyberArk engineering community and CyberArk Labs team are participating in CyberArk Commons, visit the CyberArk Blog.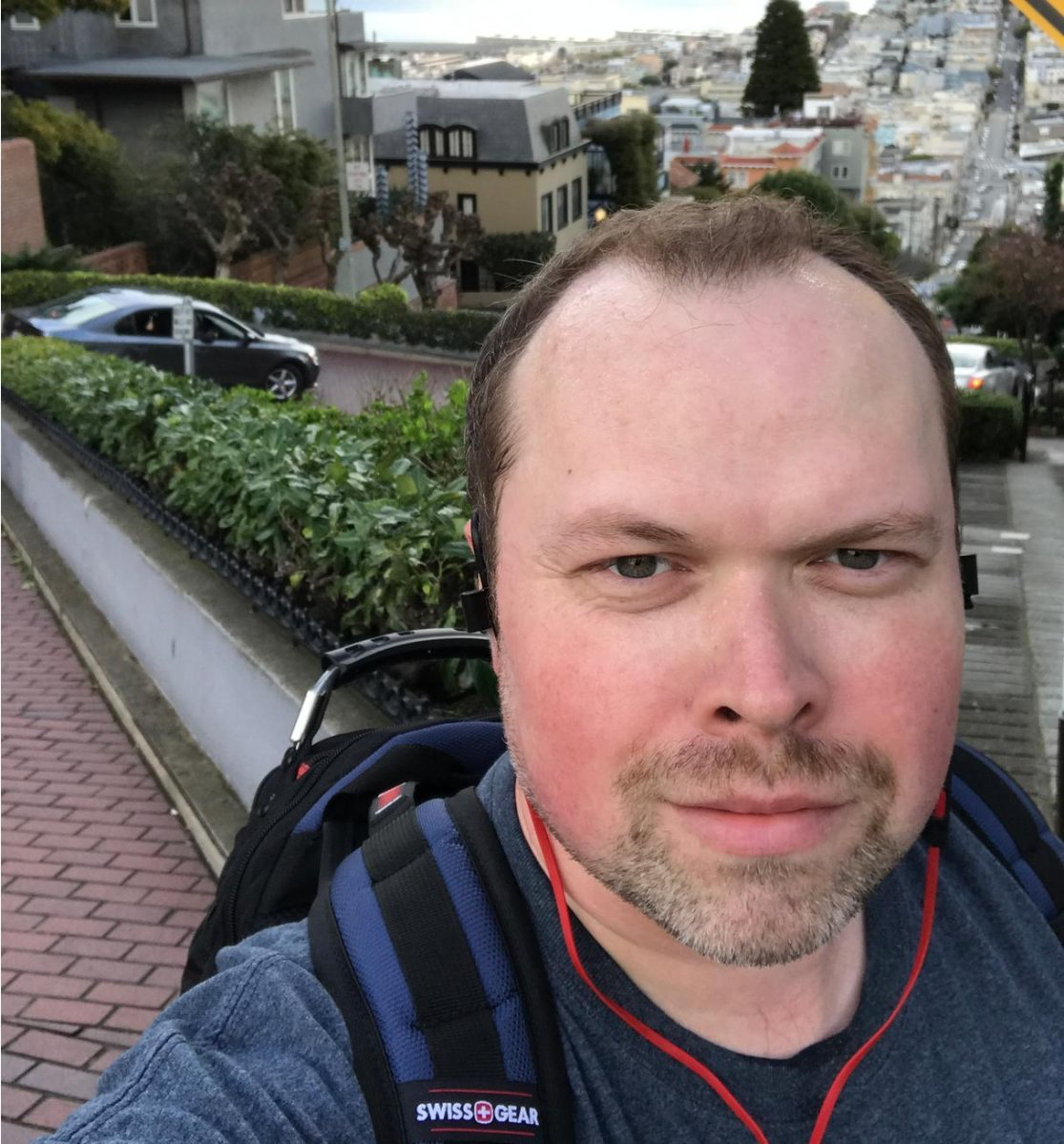 John Walsh has served the realm as a lord security developer, product manager and open source community manager for more than 15 years, working on cybersecurity products such as Conjur, LDAP, Firewall, JAVA Cyptography, SSH, and PrivX. He has a wife, two kids, and a small patch of land in the greater Boston area, which makes him ineligible to take the black and join the Knight's Watch, but he's still an experienced cybersecurity professional and developer.