Author:
Mark Hurter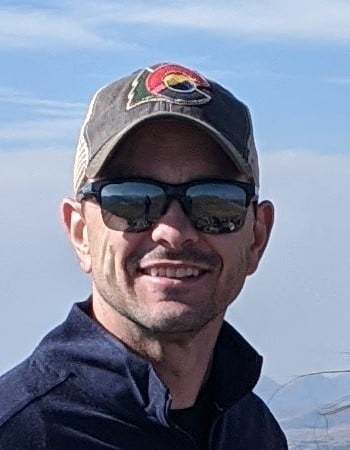 About Mark Hurter

Mark Hurter has 20 years of experience in the fields of application development, communications security, IT systems administration, and information security. Currently, he is a DevSecOps Specialist for CyberArk Software Inc. He holds a bachelor's degree in Computer Science from Troy University and a Masters of International Business from the University of Alabama. He maintains several IT industry certifications including VMWare's VCP6, MCSE: Server & Cloud Infrastructure from Microsoft, and AWS Certified Solution Architect Associate. In his free time, Mark can be found exploring the outdoors ranging from the mountains to the bottom of the ocean.
Posts by Mark Hurter
In the first and second articles of this series, we discussed managing the information needed to build and test applications….
The first article in this series discussed the value of integrating Conjur with Jenkins. This article focuses on implementing Conjur…